Find your calm
Make yourself a Priority
Yoga for Real People
Kara's Personalized Flow Video:
Learn a Home Yoga Practice so you can find calm and connect with yourself:
When you want. Where you want.

Make CALM & CONNECTED a 

priorit

y . . .  
for yourself and for the people you love.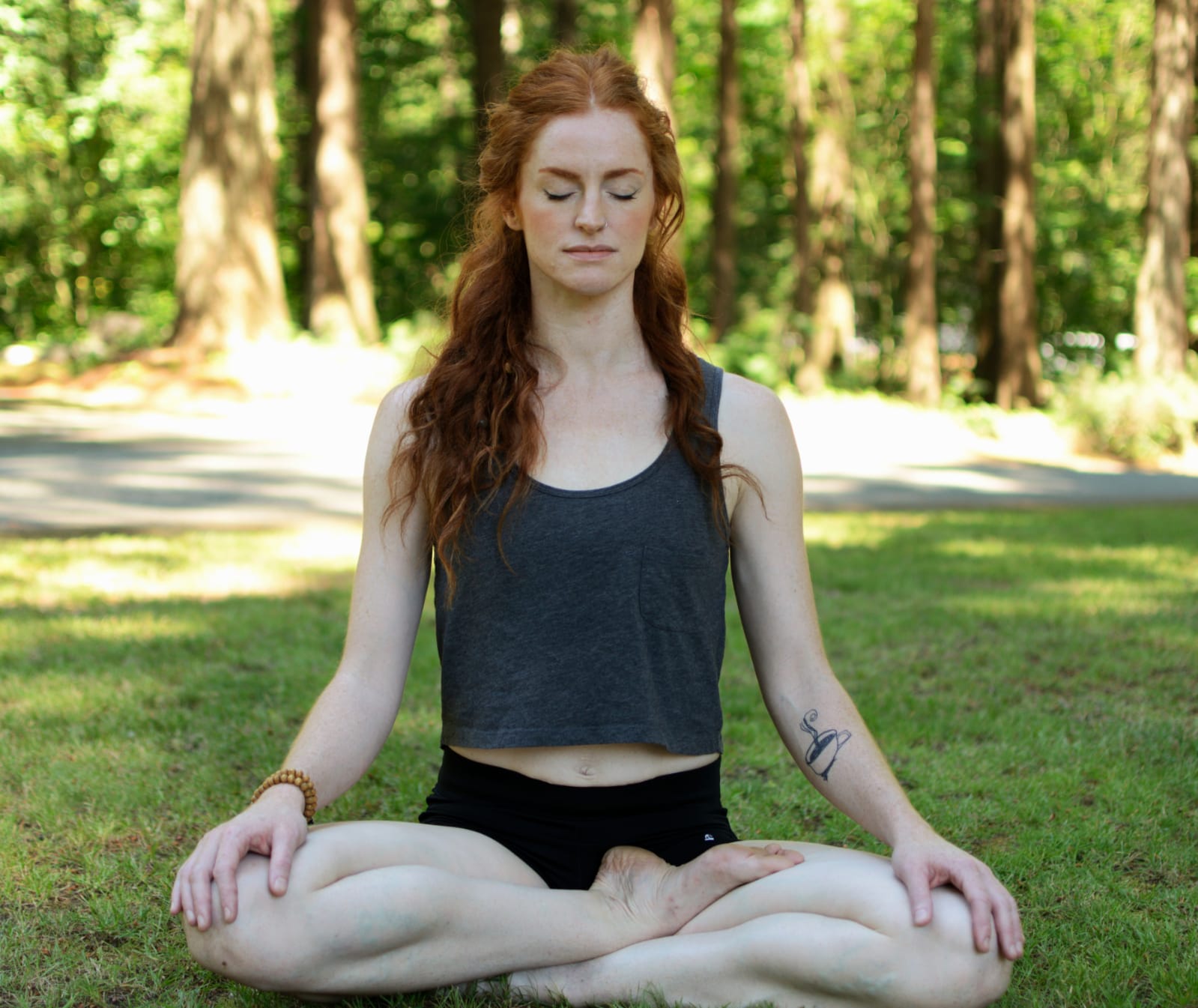 Yoga is proven to:
Increase mindfulness
Reduce the impacts of stress
Improve flexibility & fitness level
Increase strength
Monthly Auto-Renew
Budget friendly and hassle free
*Special: $3.75/mo
*limited time offer Full access and membership discount on all products & services Cancel anytime
Month to Month
For those who don't want the commitment
of an auto-renew plan
$9.75/mo
30 /Days
Full access and membership discount
on all products and services.
A little goes a long way
Short sessions to fit into ANY schedule Even 3 minutes getting centered and breathing has a big impact on your mind and body
Slow Instructional Videos
Jenny breaks it down to make it easy to understand and follow Know exactly where to focus your attention with each pose
Audio-only Yoga Flows
Preferred by most members after viewing the instructional videos Following the flow sequence in audio only allows more focus on your body and breath
Printable Goal Sheets & Progress Trackers
We have tools to help you create a plan and stay on course. Periodic challenges for accountability & targeted wellness included in membership.
Private Facebook Group
A supportive community for members only Facebook Live yoga sessions coming soon!
Wellness Blog
Guidance, suggestions and support for all areas of health and wellness
Personal Consulting & Coaching
Currently offering one-on-one experiences for residents of Whatcom County Includes online monthly membership
eBook Coming Soon
We are creating an eBook! Members receive a deep discount on all products and services
We have tools to help you plan your wellness and track your progress
From setting SMART goals to staying on course